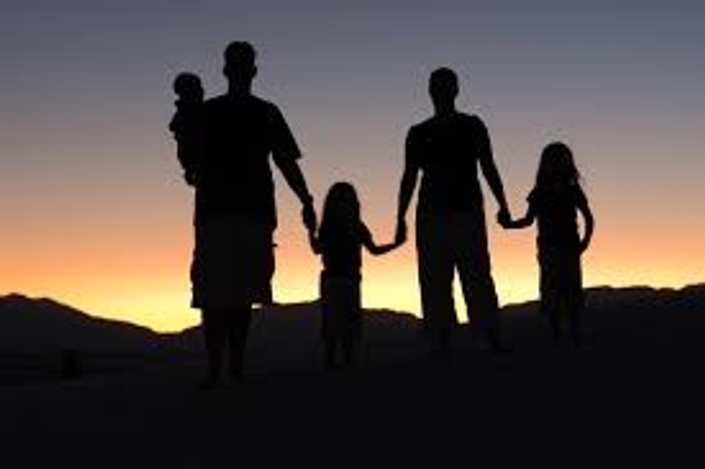 Family Matters: For Families Struggling with Addiction - Complete Program (All 6 Modules)
A workshop designed to help you take back your family from the grip of addiction
Watch Promo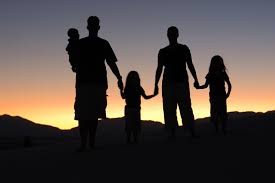 Do you have a loved one struggling with addiction?
Do you find yourself up at night worrying about your loved one's safety?
Have you run out of time, energy and ideas?
The Family Matters Program will help you take your family from:
Chaos to Calm
Confusion to Clarity
Anxious reactions to loving responses
The Family Matters Program will teach you:
- how to respond more effectively to the challenges of your loved one's addiction
- how to think clearly and respond based on your values and on clear principles
- how to stop letting addiction run your life
The average cost of rehab is $20,000 - $40,000. Even with insurance coverage, that is quite an investment of time, money and energy. We're certain that this program, which is priced to be affordable to most people, will return untold savings in lives, heartache, time, and frustration to those who diligently study and apply what is taught here. The Family Matters Program is designed to support the process of recovery by helping one or more motivated family members change the way the family itself functions. A diseased tree is sometimes transplanted to another area where it can begin to grow and thrive again. If the tree is then replanted where it had the disease it's likely to become diseased again unless there has been a change to the environment - the soil, the nutrients, etc. This is similar to what changing the family system will do for you.
You are not to blame! You didn't cause the addiction and you can't cure it. But you can do something to create an environment that encourages and supports recovery! Usually these changes are subtle but powerful. We will teach you new ways of thinking about family relationships and help you build a relationship toolbox so that you'll be able to successfully overcome challenges in the future.
The Family Matters program provides:
- daily readings and presentations addressing the multiple issues you are facing
- access to our Family Matters Facebook community to allow you to share this journey with others
- a downloadable workbook of materials that you can use in the course and refer to later
- access to course content and materials - coming soon, a live video consultation group
- also available upon request, individual consultations for an additional fee, with a professional instructor.
Once you are enrolled you will be able to access this course at a time that fits your schedule and proceed at your own pace! That means you can also take a refresher whenever you'd like by reviewing the modules you have completed. We are here to be a resource to you in your process toward creating a better life for yourself and your loved ones.
Your Instructor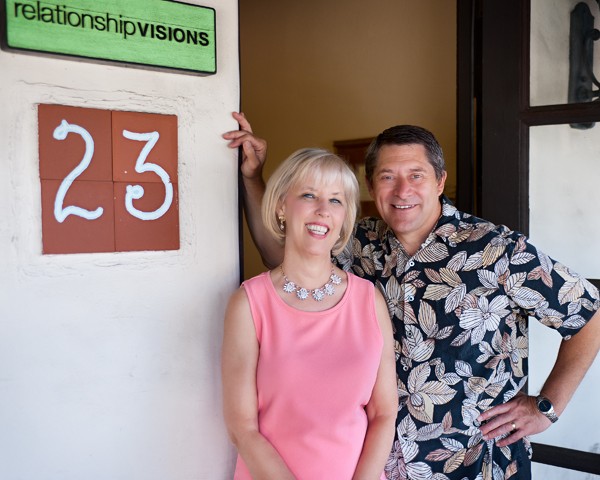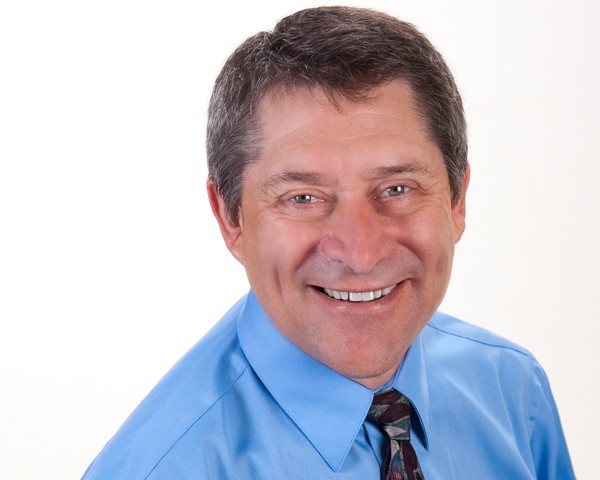 Ron Bacon is a licensed Marriage and Family Therapist with over 25 years of experience working with addiction treatment.Ron is a co-founder of Relationship Visions, Inc. where he specializes in issues related to couples and families. In addition to a Masters degree in Marriage and Family Therapy, Ron also holds Masters degrees in Divinity and in Management. Ron is an adjunct instructor at The Chicago School of Profession Psychology where he teaches in the Marriage and Family Therapy Program.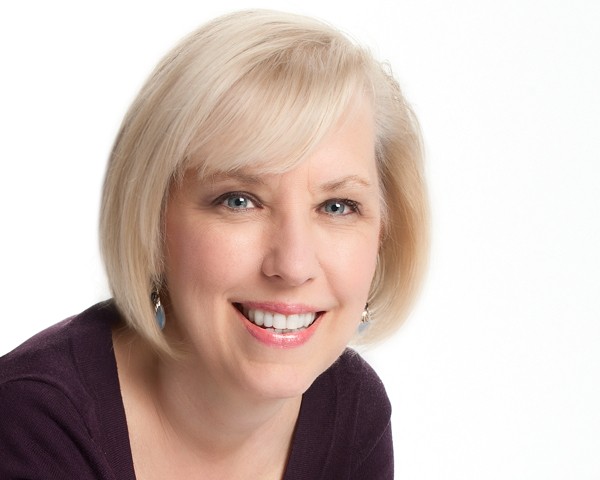 Melody Bacon is a psychologist and co-founder of Relationship Visions, Inc. where she specializes in working with couples and individuals who have relationship challenges. She is also the former Department Chair of the the Marriage and Family Therapy program for The Chicago School of Professional Psychology where is she now serves as a professor. Melody has created both on ground and online courses for over 16 years. She is the author of "The Grace Filled Divorce" and is at work on a second book on family therapy and addiction treatment. She has been featured as an expert in articles on a variety of topics.
Frequently Asked Questions
What if I am unhappy with the course?
We would never want you to be unhappy! If you are unsatisfied with your purchase, contact us in the first 30 days and we will give you a full refund.
Is this course sponsored by a treatment center or program?
We are not affiliated with nor do we receive compensation from any addiction treatment center or program. Any suggestions we make are based on our professional experience.
How long do I have access to the course?
How does lifetime access sound? After enrolling, you have unlimited access to this course (not including the 2-hour consultation groups and individual consultations) for as long as you like - across any and all devices you own. You can remain a member of the Family Matters Facebook community for as long as you like!
I didn't like school, how is this different?
This course is designed for you to learn in various ways. There are videos, written pages and exercises to help you implement these ideas. Each of the lessons is about 10-15 minutes and you can take them at your own pace.
I am not familiar with online learning, how does this work?
Many people are initially skeptical of online learning but once they start, they enjoy the convenience of learning in their own home and at their own pace. Participating in our Family Matters Facebook community will help you feel more connected. We also have added an optional video conference so that you can get some of the interpersonal interaction you'd get in an on ground course.
When does the course start and finish?
This workshop is a completely self-paced online course - you decide when you start and when you finish. However, you will have access to the course materials (excluding the weekly Consultation Group) indefinitely. This means you can review the materials whenever you want to.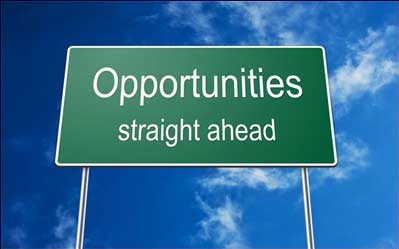 Why We Started this Program
Both of us have worked in various addiction treatment programs and while most programs are doing the best they can to address this challenging disease, the outcomes for recovery have remained stubbornly poor. After Melody started doing research on addiction treatment it became clear that despite all of the efforts to address this problem over the past 150+ years (the first formal treatment center in the United States was established in 1864) the fact is that the family system has never been a significant focus. In fact, the tendency has been to blame the family for the addiction – to hold the parents or the spouse as the cause.
The truth is that no one knows why some people struggle with addiction and others do not. Most likely it is due to a variety of reasons including a physiological predisposition, interpersonal challenges, mental health issues such as depression and anxiety and, yes, the emotional context of the family system.
We know from over 50 years of combined experience in working with families, couples and individuals, that one person who is motivated can change a family system. Not by direct efforts to get others to change but by changing how they think, and interact with others in the family. When this happens, improvement happens. Sometimes dramatic improvement. Both of us can share stories of clients we have worked with who are examples of this truth.
So we decided to bring these ideas that have worked for so many over the years to you – to those who are struggling with a loved one's addiction. We're excited about seeing the changes this will bring in your life – not only for you and your loved ones but for future generations!