Welcome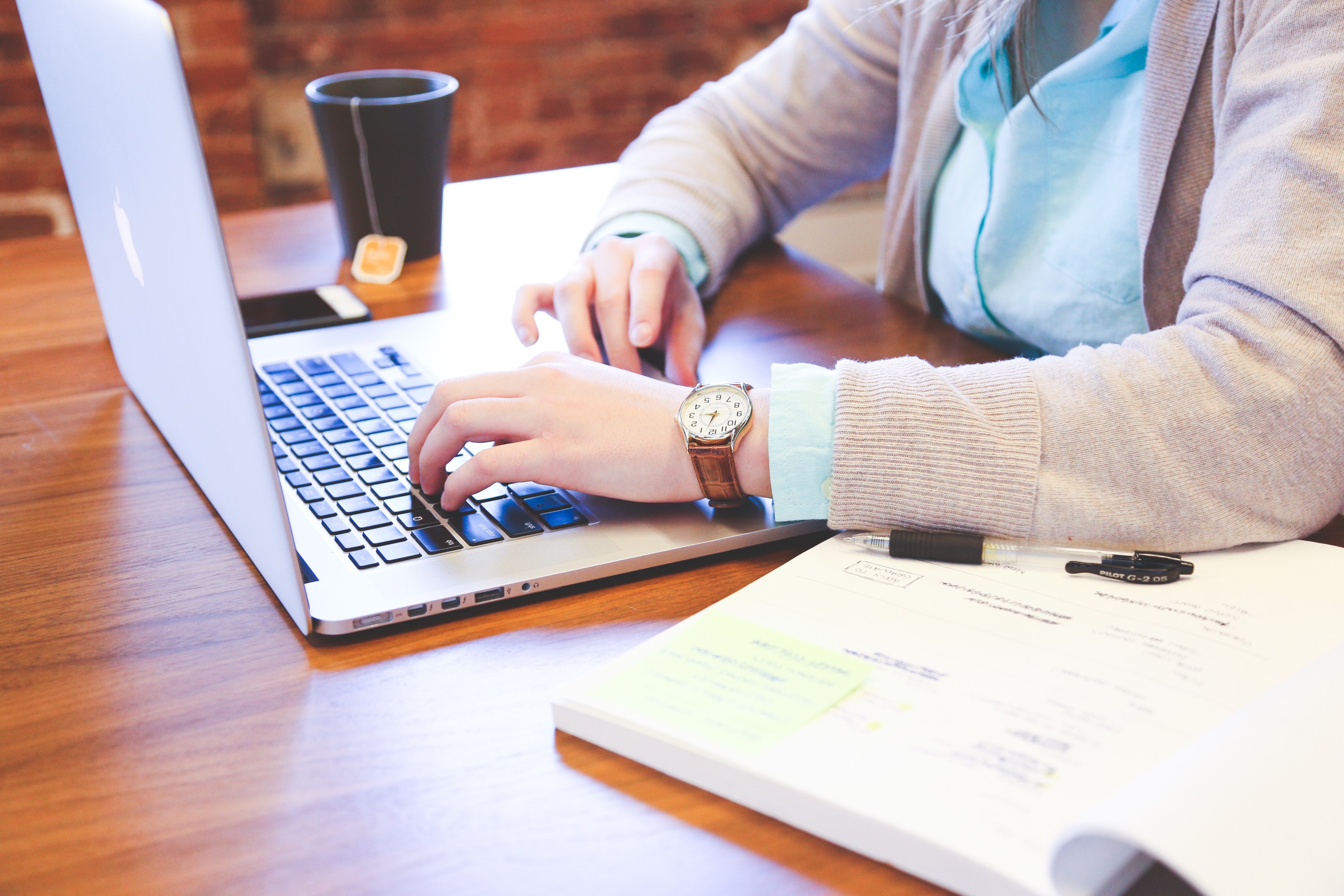 Welcome to the Family Matters Program!
This course will teach you a new way of thinking about addiction and relationships. We are expert instructors who have taught hundreds of students both online and in the classroom over the past 20 years. We have also worked with individuals struggling with relationship challenges to make lasting changes and create better lives. In this course, we have combined our expertise to provide you will proven ways to change for the better.
In addition to your workbook, we recommend that you keep a journal of your thoughts and ideas as well as your responses to the weekly exercises. We also highly recommend the following books: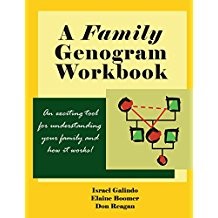 A Family Genogram Workbook by Galindo, Boomer and Reagan. Amazon link: http://a.co/2mXymdD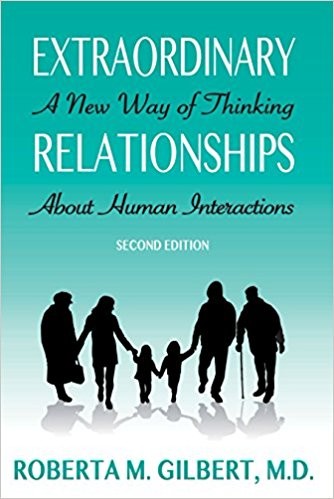 Extraordinary Relationships by Gilbert. Amazon link: http://a.co/aoBBNtB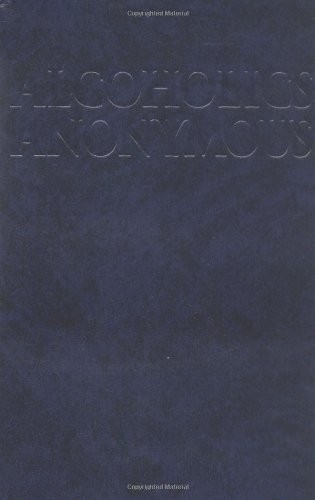 The Big Book of Alcoholics Anonymous. Amazon link: http://a.co/8EdgC7p
These books will be invaluable to you during this course and after!
Be sure to join our Family Matters Community Facebook page! This will give you a chance to explore ideas and ask questions! Here is a link: https://www.facebook.com/groups/140550466627618/
Check out our YouTube channel for more videos! https://www.youtube.com/channel/UCoTfmB0Dbjr7Dr-XZ...
But you don't need to wait to get started! There's no time like the present to begin to change your life and the life of your family!